1. Jimin Is a Libra
In case you care, which you definitely do. This is good news for everyone except Cancers and Capricorns, who aren't compatible with Libras according to the stars, so…thank u, next.
---
2. RM Learned English by Watching Friends
Which is clearly all the proof we need to know for sure that listening to the musings of Chandler Bing totally counts as education. Take that, Mom.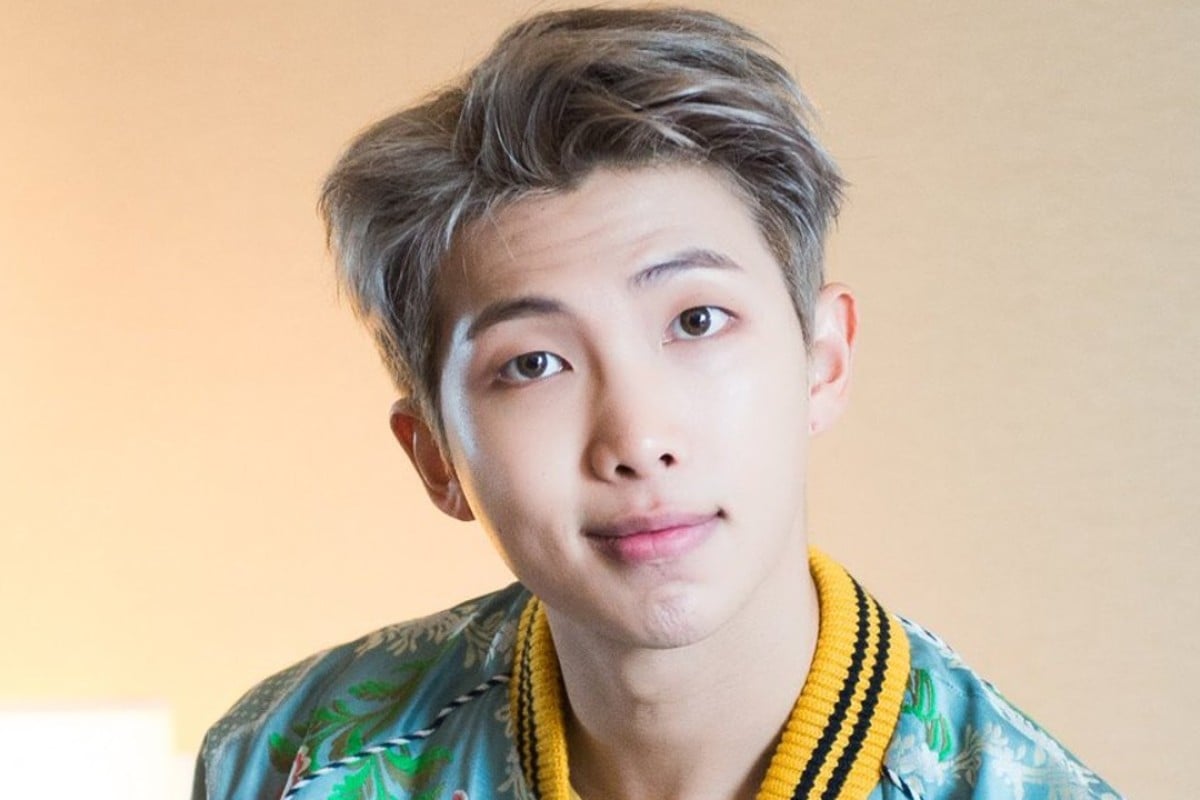 ---
3. V Is Ambidextrous
Which means he can write with both his left and right hands. Unlike the rest of us mere mortals who foolishly can only use one hand.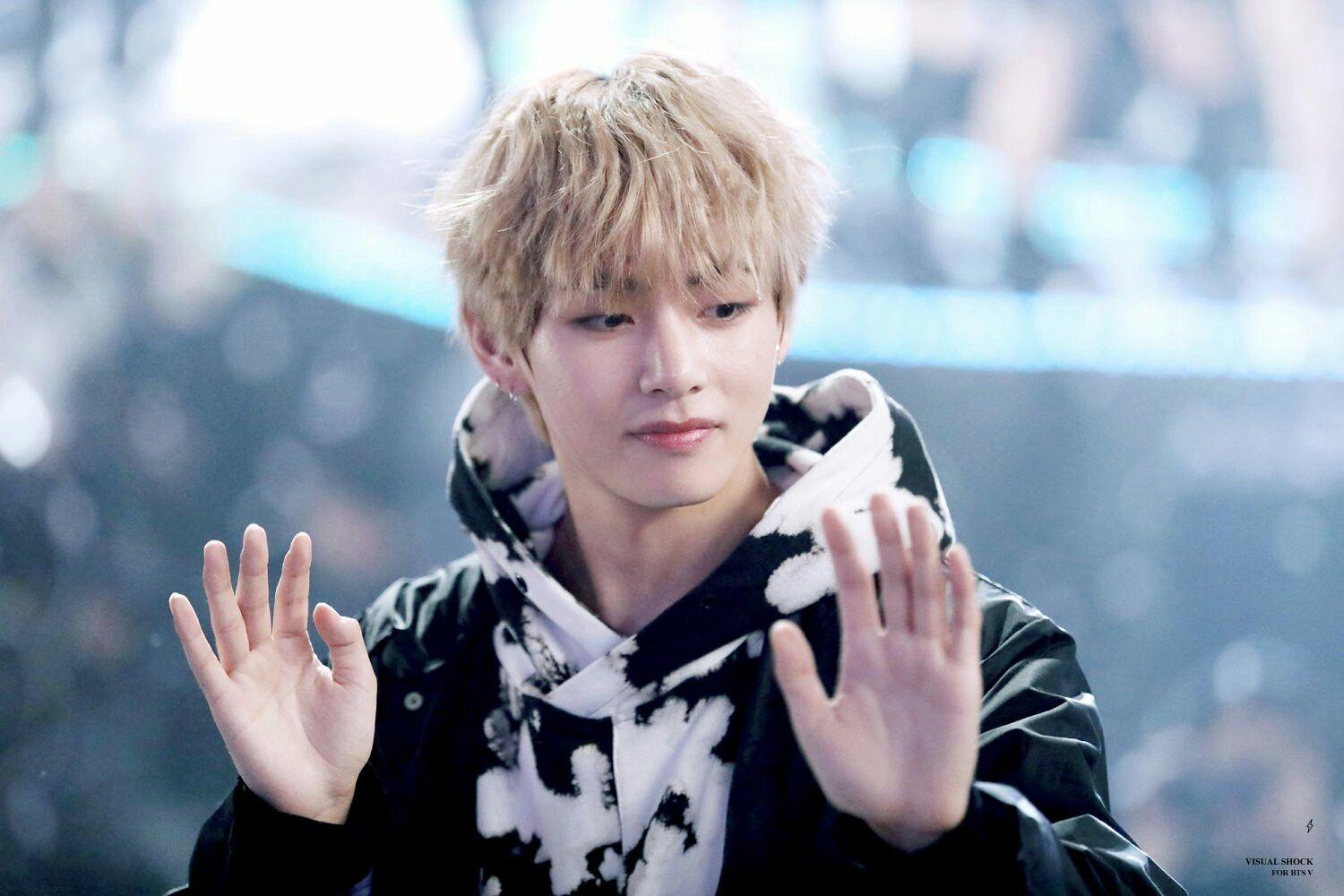 ---
4. RM Is a Huge Reading Nerd
Which means you should probably be one too. *stares woefully at stack of books on nightstand, puts on Netflix instead*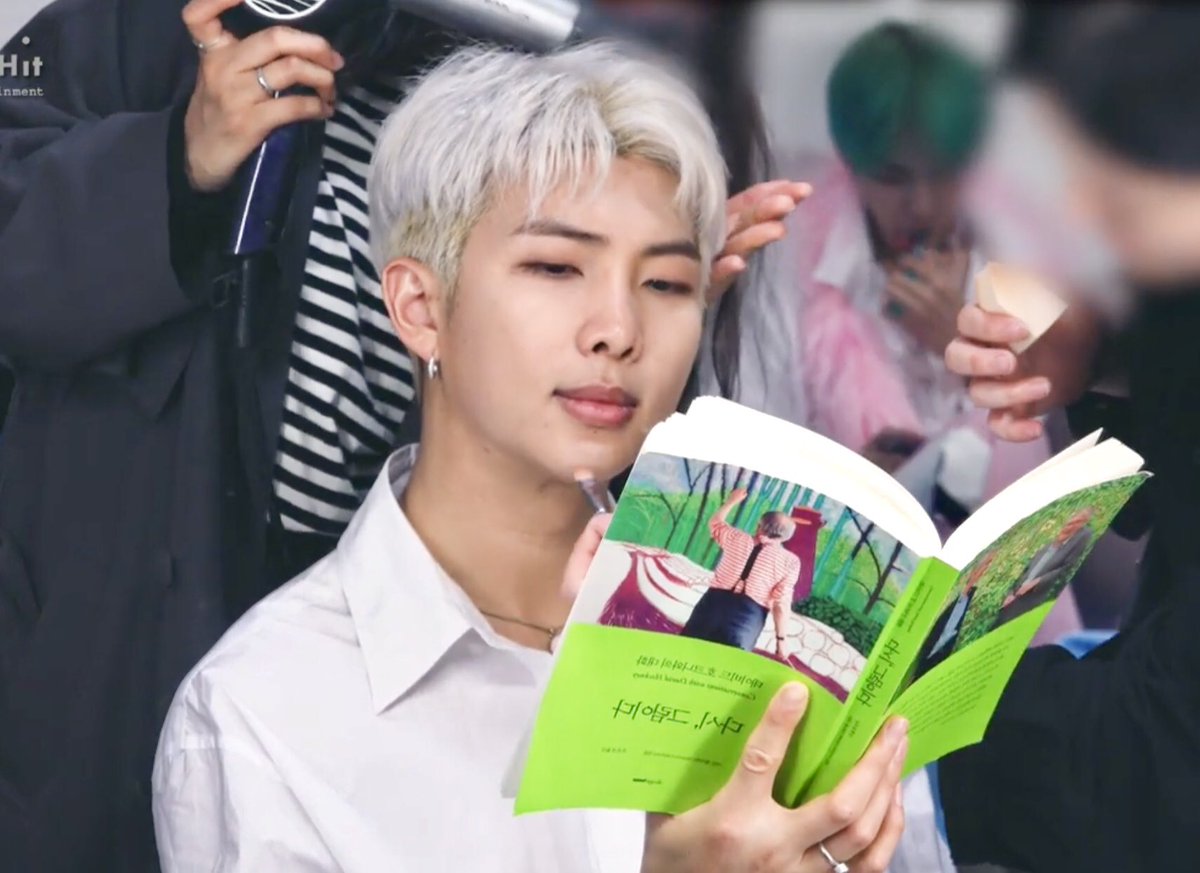 ---
5. J-Hope's Dad Is a Literature Teacher
Speaking of reading! #TheMoreYouKnow
---
6. If Suga Weren't in BTS, He'd Still Be Making Music
In fact, once upon a time, he said, "If I wasn't a rapper, I would probably be a composer because I love music so much."
---
7. Jungkook Is Low-Key Afraid of Microwaves
Apparently, he thinks they could explode at any given moment, which…fair. The microwaves are bound to rise up against us at some point.
---
8. Jimin Has a Scar Above His Right Eye
Granted, it's teeny-tiny and barely perceptible. But real ones know.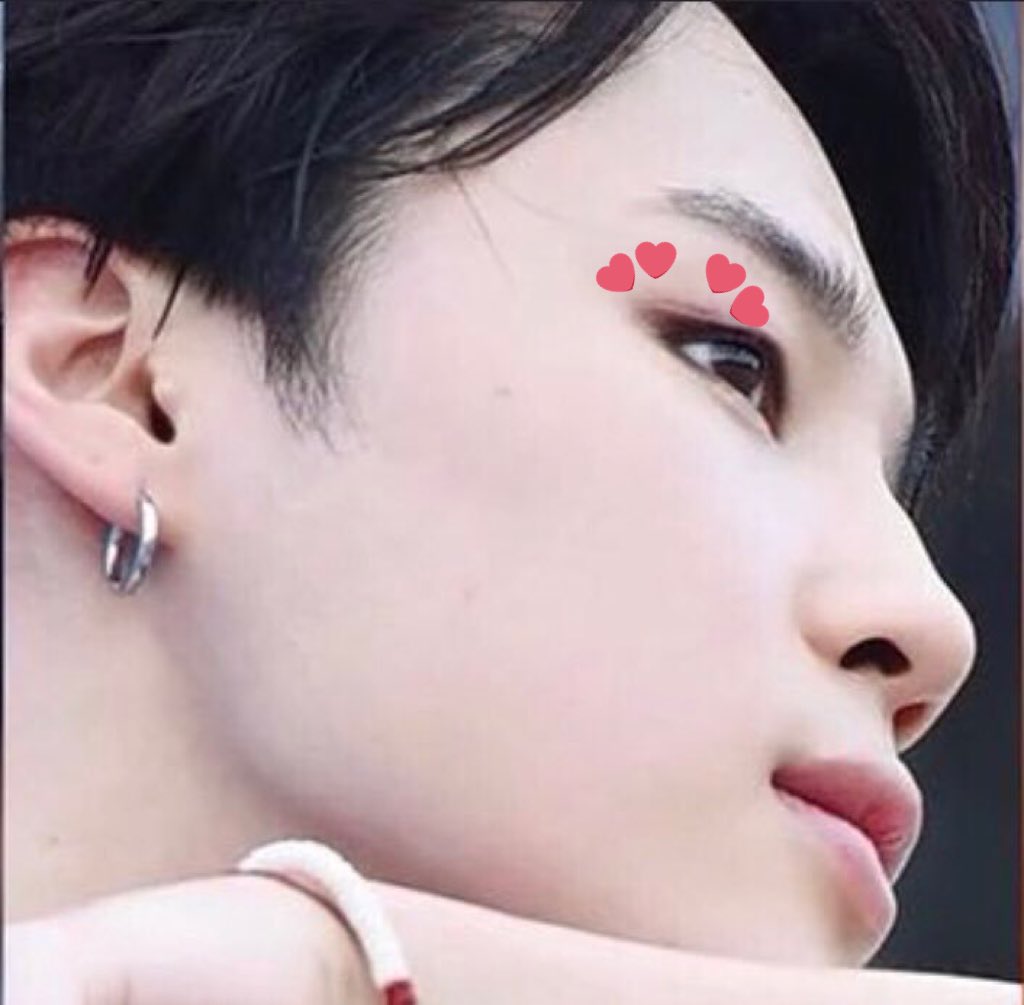 ---
9. The Band Almost Went by a different Name
It's hard to imagine calling BTS anything other than, well, BTS, but they were *this* close to going by Big Kidz (um, no, absolutely not) or Young Nation.
---
10. Jungkook Apparently Takes the Longest Time in the Bathroom
So, um, okay. File this under: things you really never needed to know.. 🤭
---
And there you have it! Stay tuned for part 2 coming!
---
Not feeling done with us yet? Check our best-selling BTS merch! 😍
👉 CLICK HERE! 👈
---